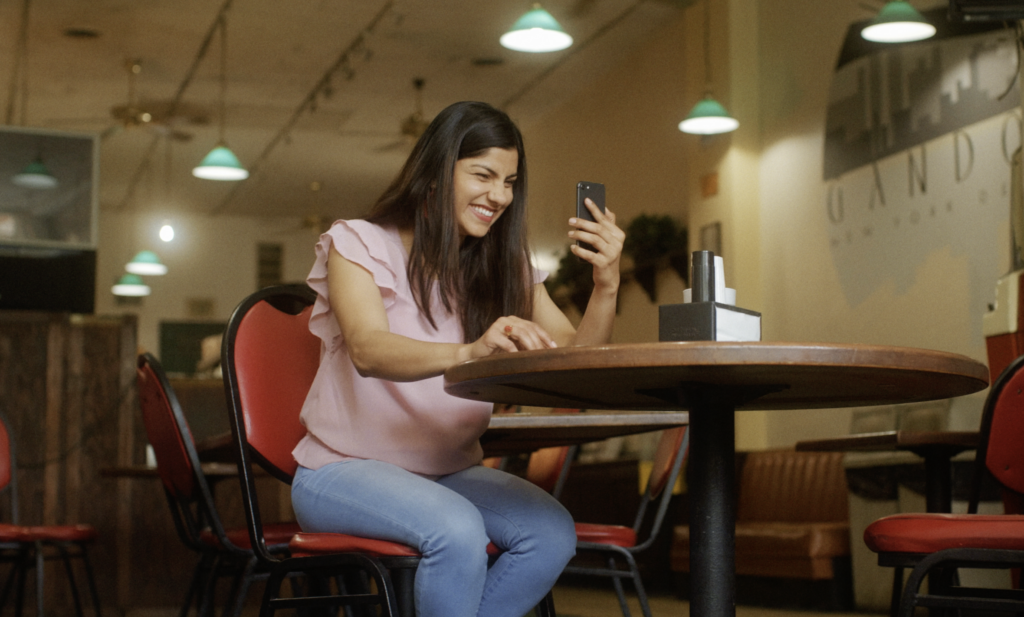 Over 30 language experts (including Hallo!) came together to share tips and tricks for learning languages at home.
Hallo's tip was:
"To achieve your language learning objectives, you need to consistently practice speaking with competent speakers. Daily speaking practice will help you overcome the fear of speaking a new language. It also provides you with opportunities to fix mistakes as you speak with and listen to native speakers."
Read the full article here.