Are You a Native Speaker?
Become a Hallo tutor and make $8.40/hr.
Teach English in Real Time
In the palm of your hand.
We Can Answer Your Questions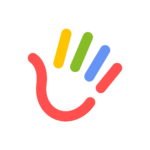 If you don't see your question, please check out our FAQs here or contact us at teacher@hallo.tv
Find students at the click of a button.