Why become a Hallo Internship Partner?
With all of the online transition everyone is experiencing, we are partnered with other top TESOL and Linguistic programs in the nation to provide students with paid online internships for free. With more than 1,000,000 English learners on our platform from all around the world, now your students can teach hundreds of English learners concurrently and get hands-on teaching experience without having to teach in a traditional classroom or live in a foreign country.
The Future of Language Learning
What do students get out of the internship?
Receive Credit from School
Get 1-3 credits from school through the internship program and get instant feedback from English learners from all around the world.
Get hands-on Teaching Experience
Practice teaching hundreds of students at the same time online and watch recorded classes and other teachers' classes to improve.
Make Money and make a difference
Earn a side income while getting hands-on experience and empower others to find more opportunities in life through language.
Learn From Other Teachers
Build relationships with and learn from hundreds of other successful teachers. As a teacher, you get access to tens of thousands of their lessons.
English Learners on Hallo
Countries Learning Through Hallo
Minutes of Weekly Watch Time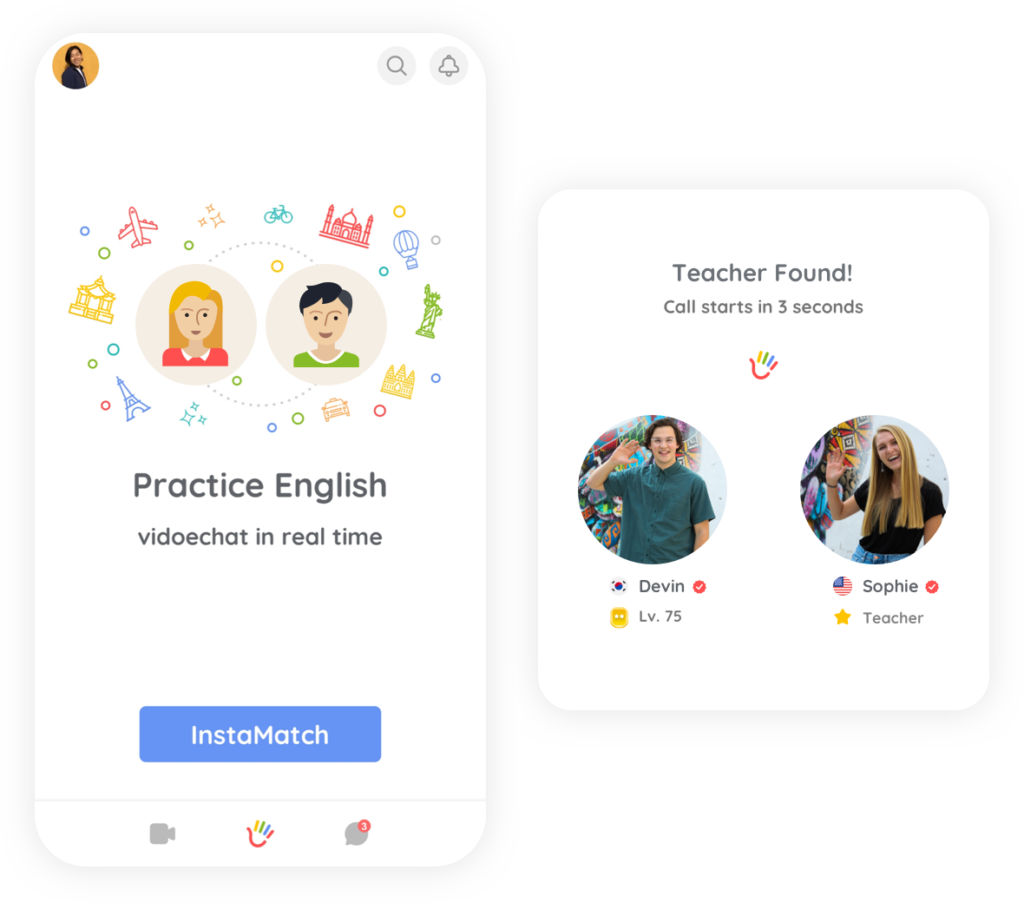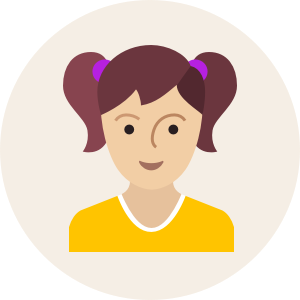 Vibrant Community
Our dedicated English learners are 18-30 years old students from all around the world.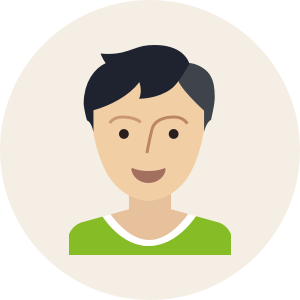 Proven Technology
Our technology allows teachers to teach hundreds of English learners all at the same time in their class.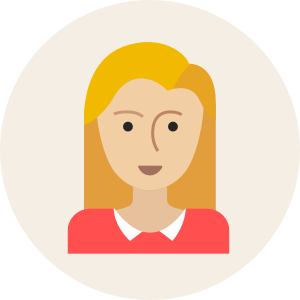 Everything Online
Language learning is rapidly moving online, and now teachers can teach anytime, anywhere.
I appreciate that Hallo allows me to extend learning beyond my YouTube and Instagram videos through stimulating and rewarding live streaming.
English With Jennifer
Getting to connect with thousands of people all over the world and hear their stories on Hallo is something you will never get to do anywhere else.
Hailey H.
I had to find a way to teach people around the world again. Hallo has provided the same positive energy you can create in a classroom over livestream!
Devin S.
Our love for teaching grows stronger with each lesson because of this amazing community, and we will continue using Hallo, even after we move to Asia!
Taylor and Jeremy
I love Hallo because it is a fun and unique way to teach and learn English! You can be creative and give students an opportunity to learn interactively.
Emma B.
Hallo is the perfect way to combine everything I am passionate about. I can connect with people all around the world, help them learn English, teach them how to make food, and learn their dishes.
Vanessa S.
Hallo offers a convenient way for teachers to interact with learners all over the globe! Students are constantly expressing gratitude to teachers for helping them reach their language goals.
Marissa M.
Learn more about the program.