Live English Classes and Clubs

Learn and speak English online with top certified ESL teachers and other students in real-time.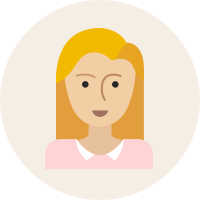 Everything with us is around helping find opportunities to speak and practice.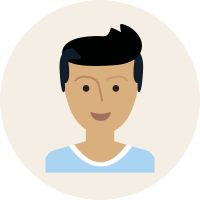 Our 3-5 student small group format encourages social interactions and friendships.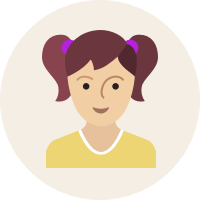 Our one platform and AI make your English journey seamless and immersive.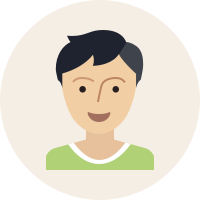 Use vetted homework, curriculum, quizzes, and tests to evaluate your progress.
Hundreds of Top Certified ESL Teachers

Our teachers are friendly, vetted, and experienced ESL teachers.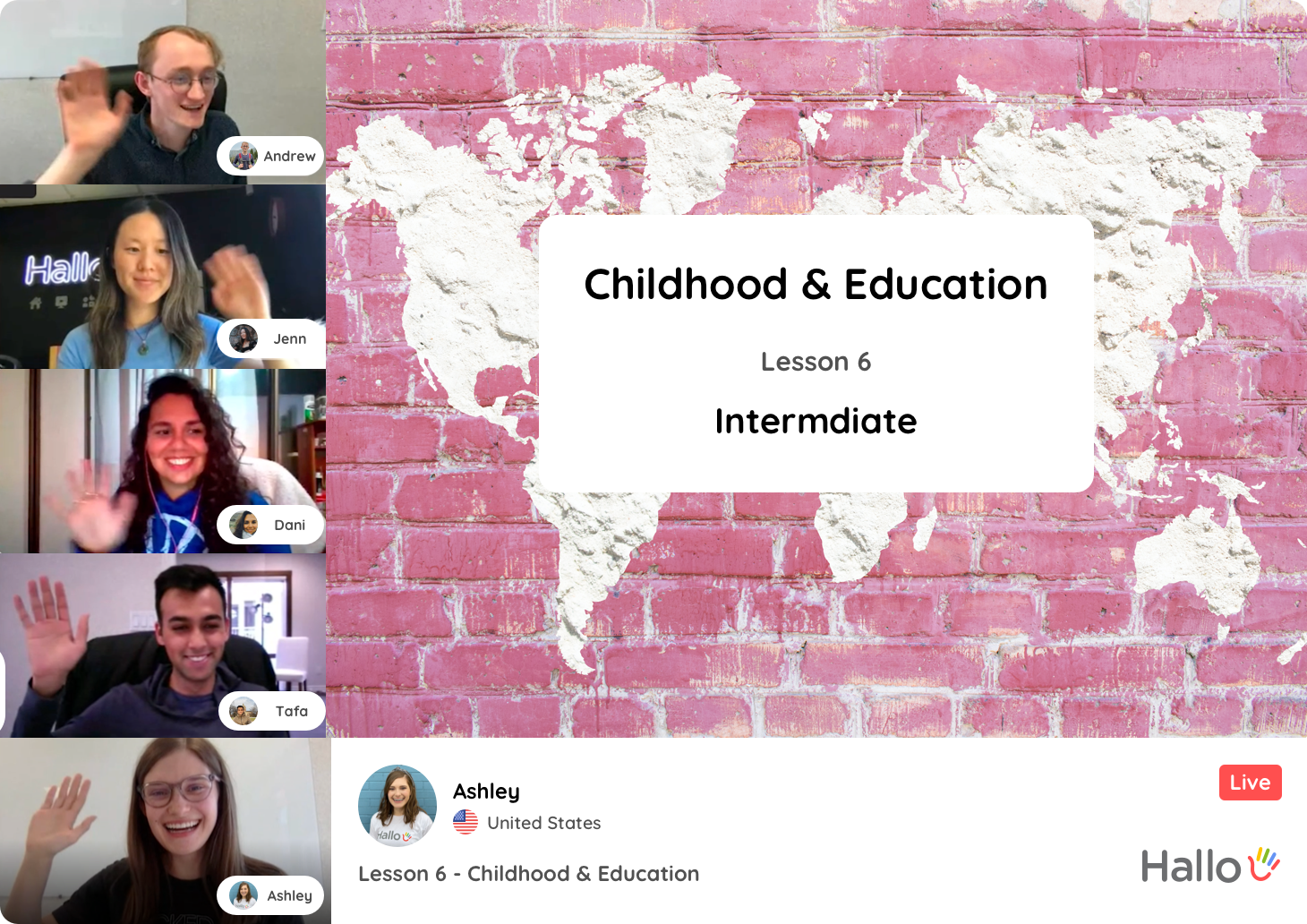 Attend a 1-hour class twice a week and speak during the whole class with an ESL teacher and a group of only 3-5 students.
Join activities and speak with other course students for 30 minutes after each class in order to practice and apply what you learned.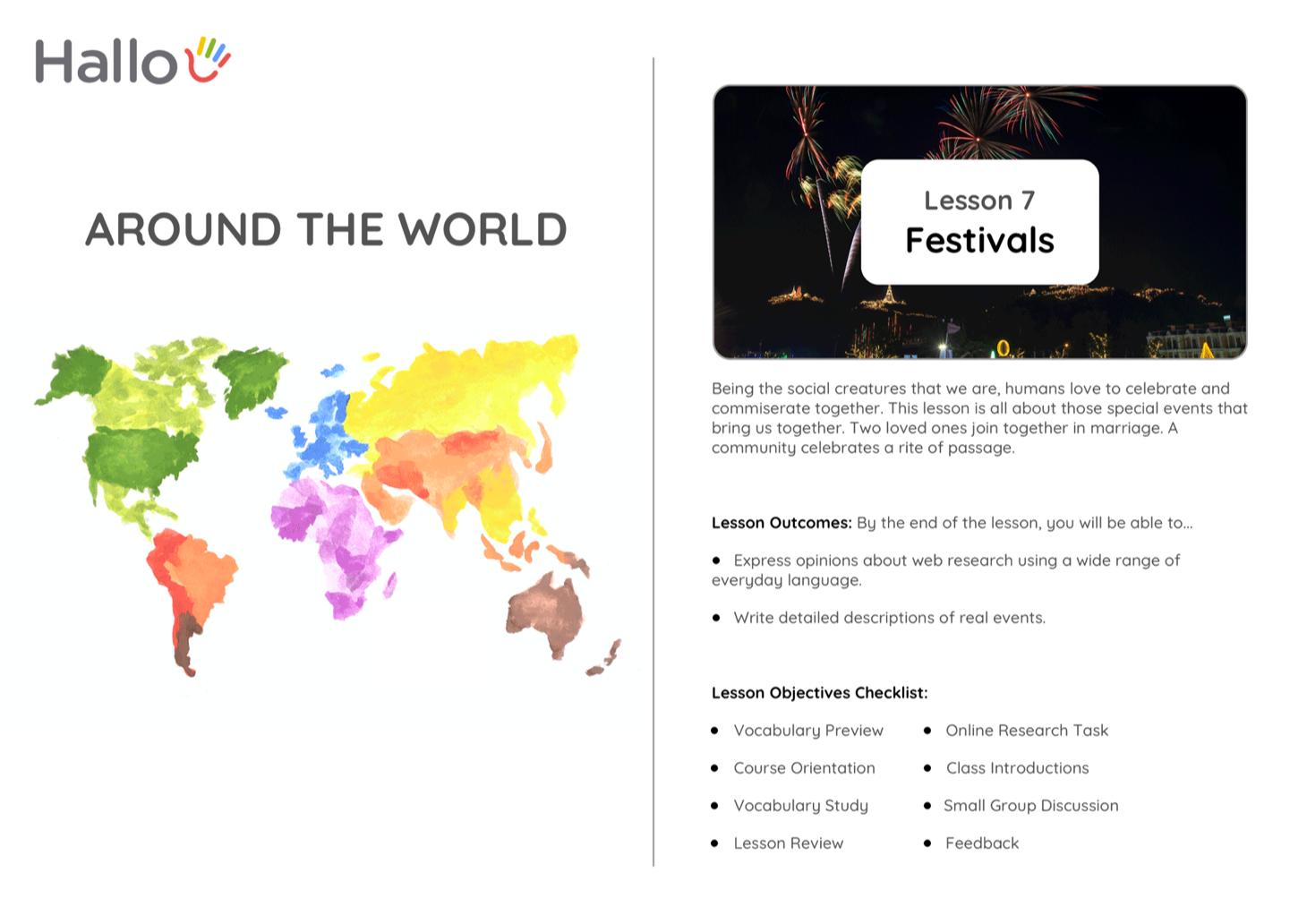 Enjoy our proven, vetted homework, curriculum, activities, and quizzes to learn in an effective way both in and outside class.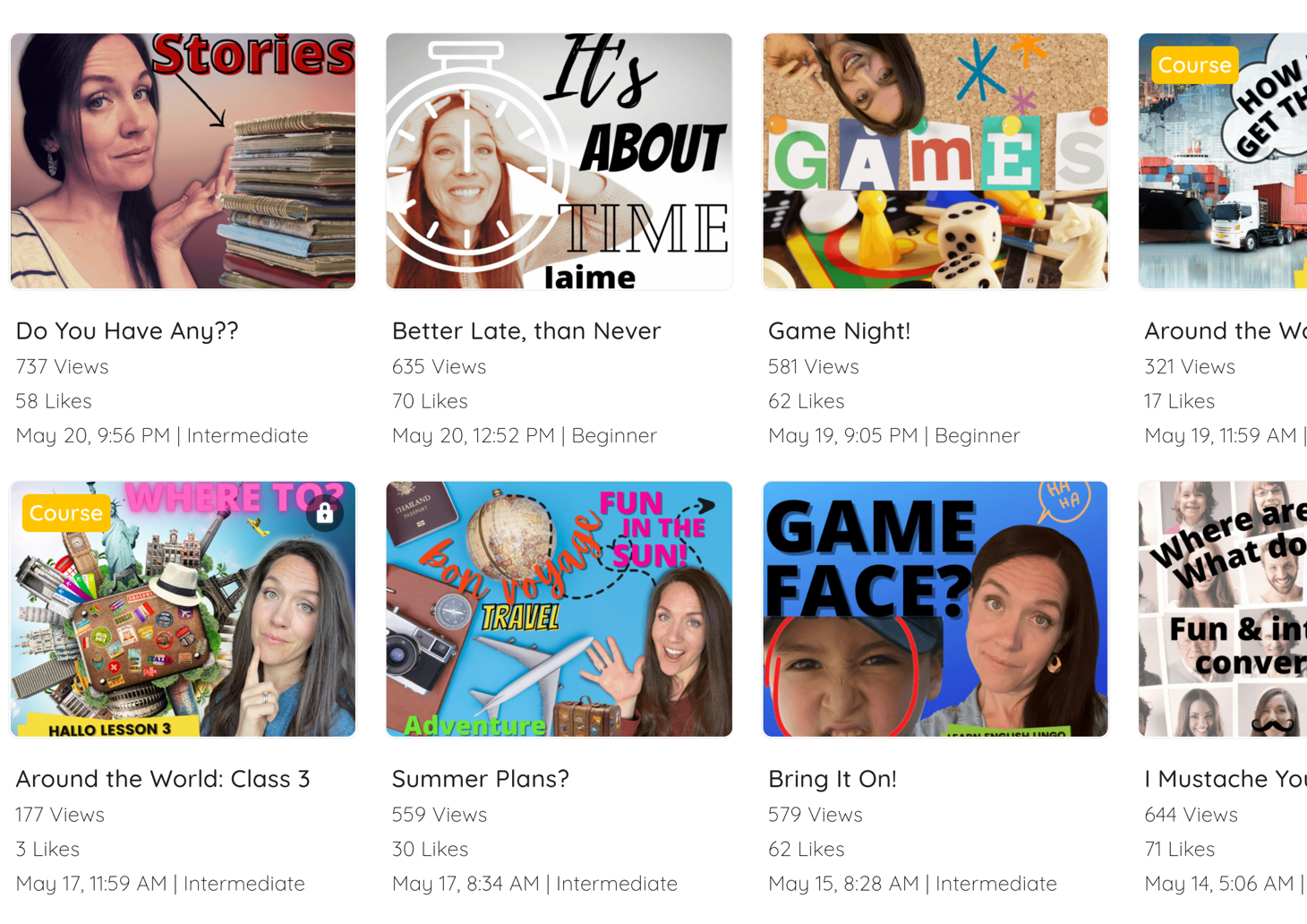 Review recorded lessons on your profile page to revisit them and refresh your memories even after your live classes are over.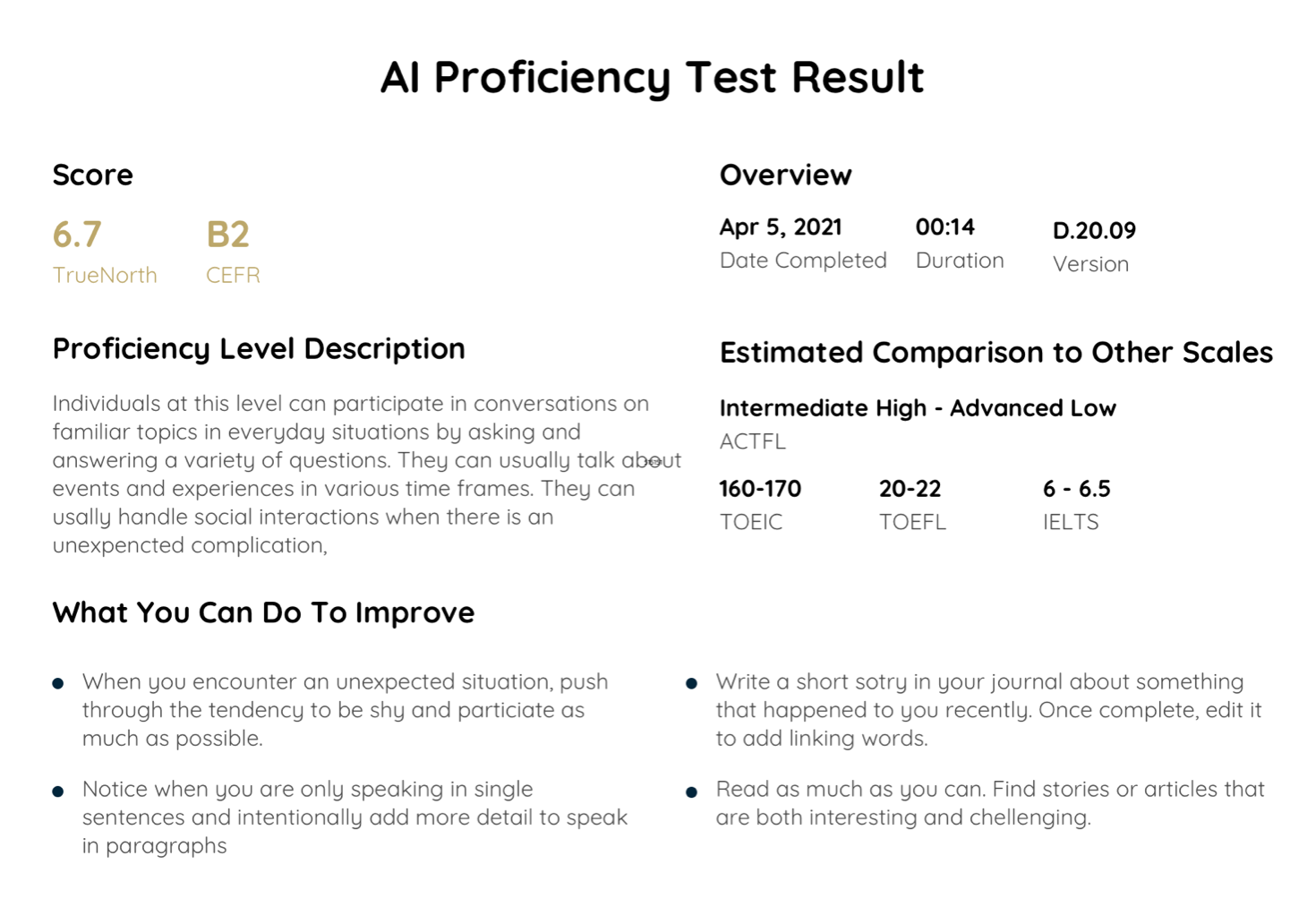 Take a full AI proficiency test that provides a score and feedback instantly at the end of the course and assess your speaking skills.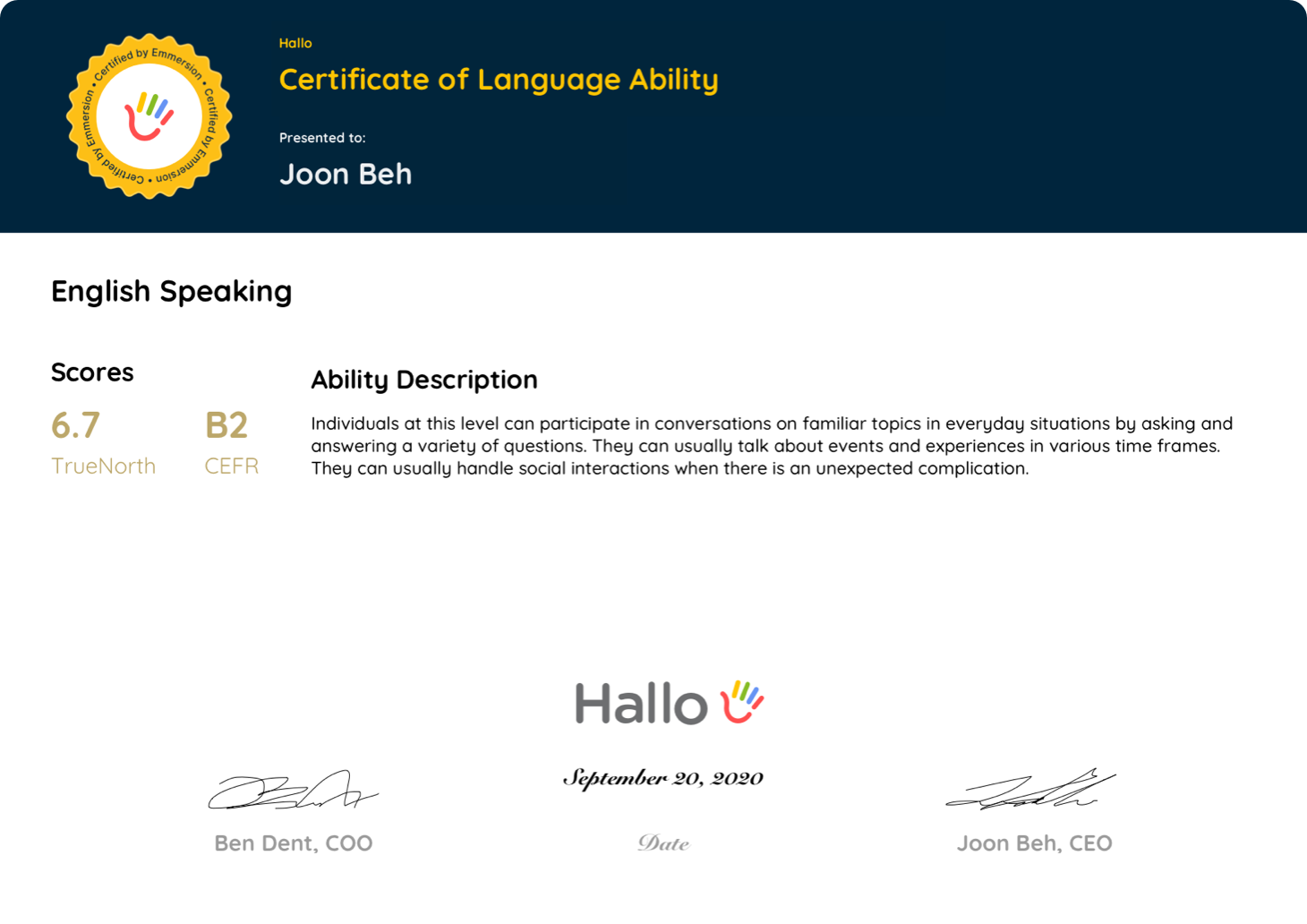 Receive a certificate accepted by 600+ organizations around the world with a proficiency score aligned to IELTS, TOEFL, and TOEIC.
English Clubs with Other Students
Join clubs to find friends and practice speaking together in small groups.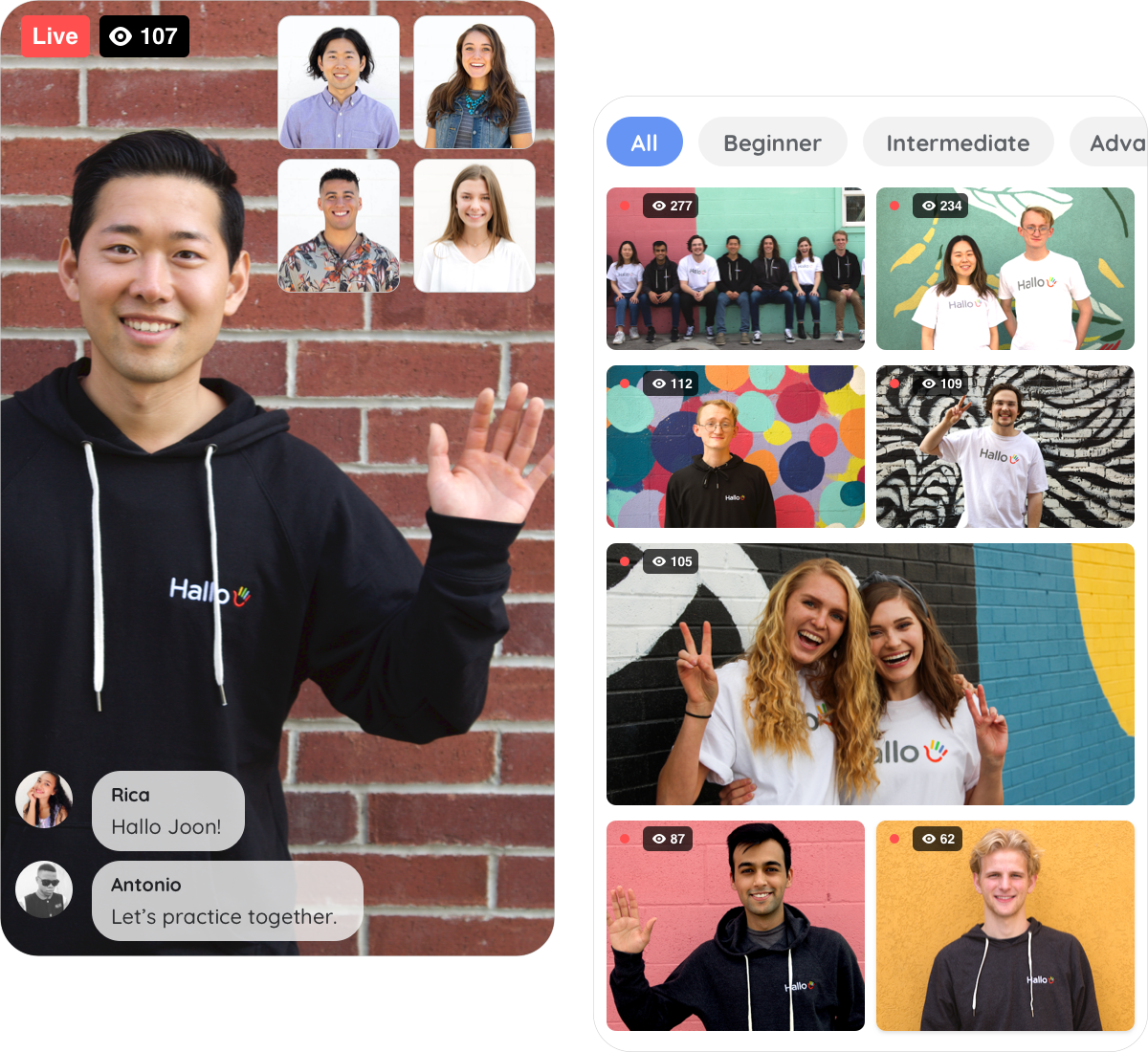 Join 1 Million Students Worldwide
20K Positive Reviews, 50% cheaper, 5X smaller class size
If you want study abroad but don't have enough time, I'd recommend Hallo. It's exactly the same but cheaper. I had a great time with my friends, and my teacher was very professional.
As an English teacher in Korea, I was fed up with typical classes from other companies. The main difference between Hallo and them is that I was able to bond with my teacher and have fun during class.
Learning specific subjects with friends from around the world and a professional teacher was an incredible experience for me. It helped me with my speaking skills, vocabulary, and grammar.
Hallo course was an incredible journey. I practiced my speaking skills in every lesson, immersed myself in different cultures, and even met friends to practice with at all times. I can't wait for my next course!
I've always had a dream of speaking English fluently, and thanks to Hallo I've overcome the fear of speaking. Now I feel like I am achieving my dream step by step everyday.
Earn income and reach your full potential by teaching English with us.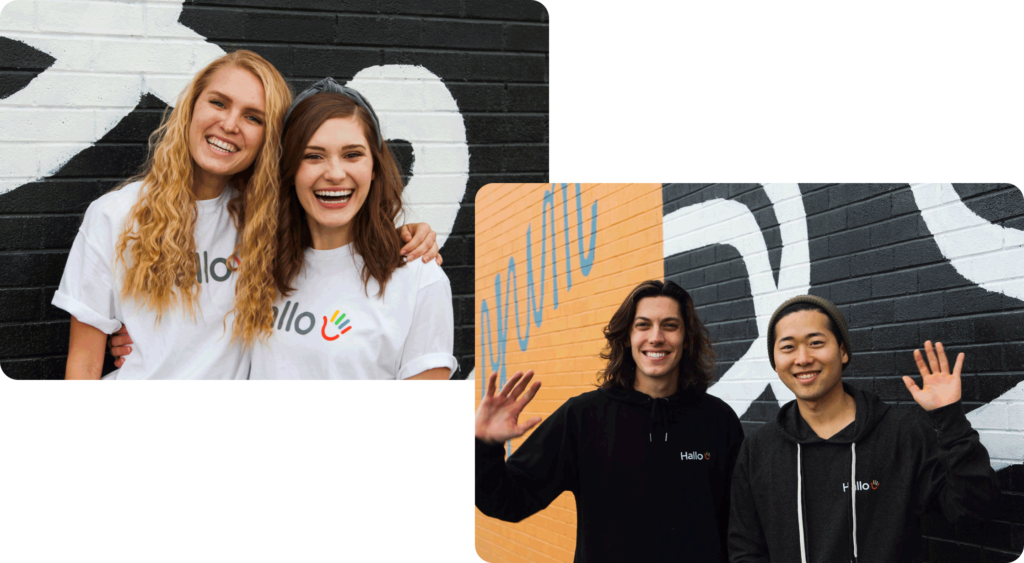 Achieve your goals and dreams in life by mastering English with us.