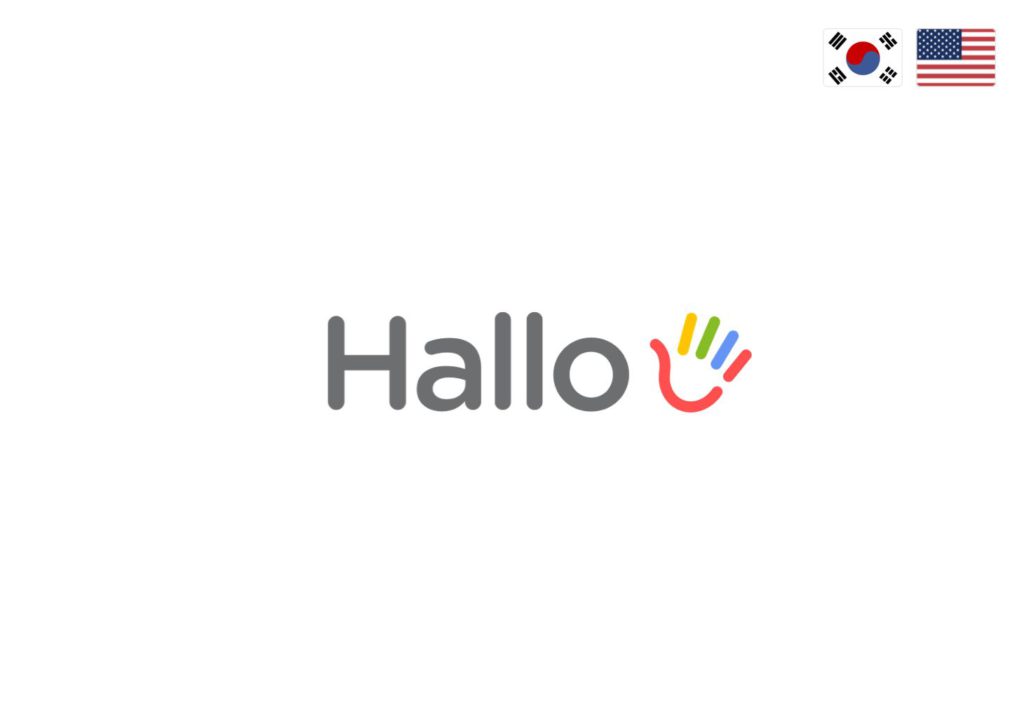 We are selecting 100 English learners from Korea and providing a 1-month English Course FOR FREE.
Hallo is where students learn English and advance their careers.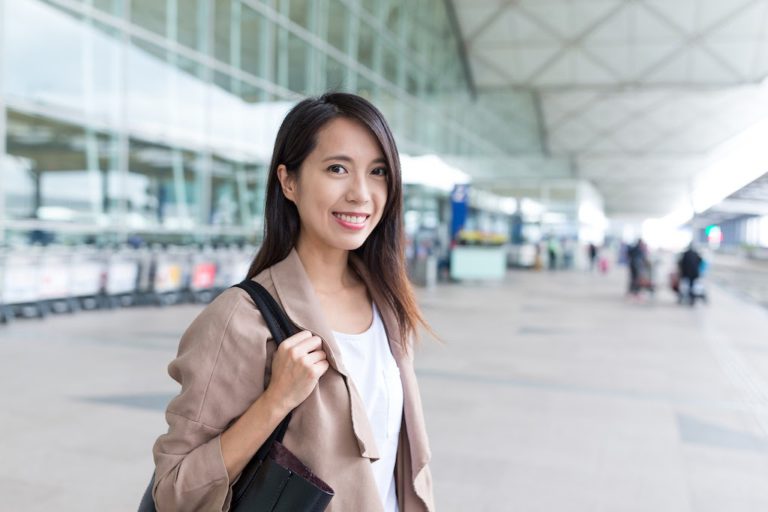 Travel Around the World I
Plan an imaginary road trip, travel around the world with friends, and compare different landmarks to travel to your favorite places around the world virtually.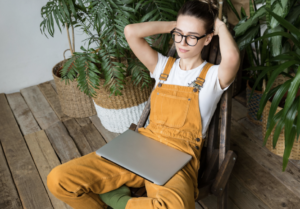 Find your dream and then prepare to achieve it.  Discuss passions, personalities, motivation tips, and career goals to make your dreams a reality.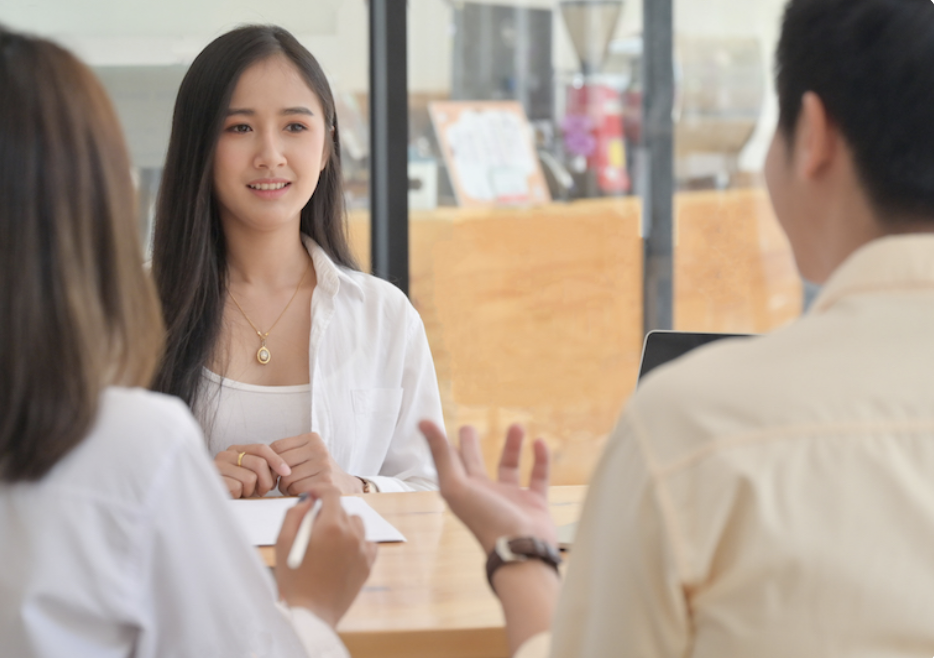 How to Get Job Interviews
Compare companies and prepare your application so you can get the interview at the job of your dreams. We will prepare you to apply for the job of your dreams.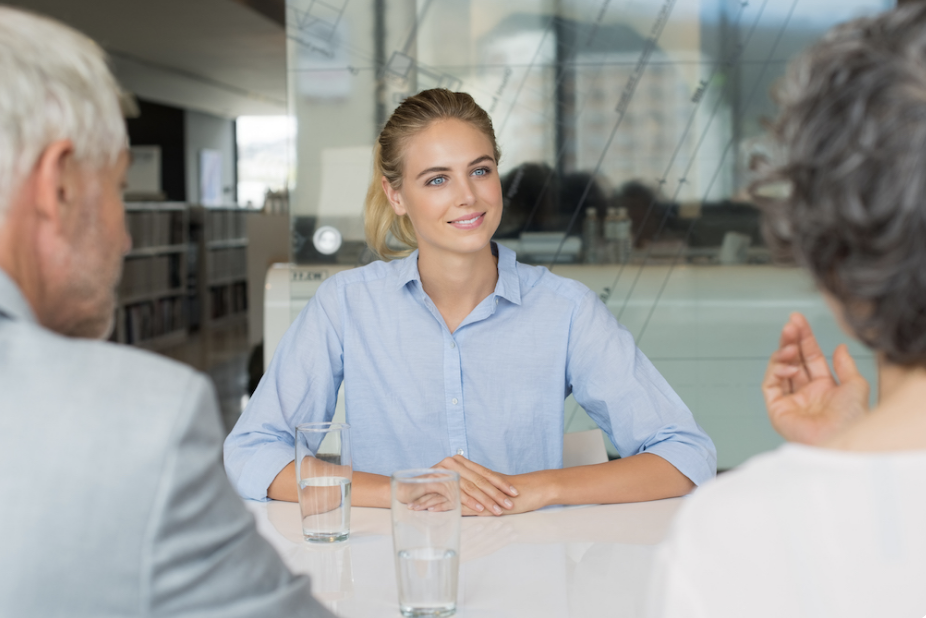 How to Pass Job Interviews
From before your interview to the day after, we will walk you through maximizing the chances of landing your dream job to ace your interview.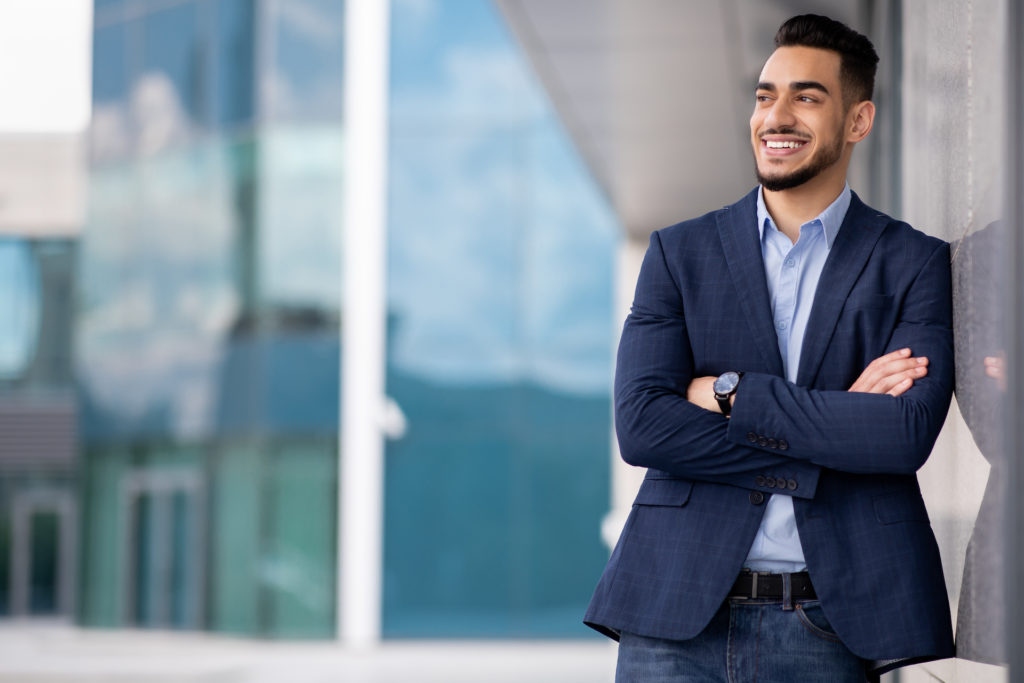 Set goals, learn necessary soft skills and hard skills, and practice having the conversation with your manager to get a promotion successfully.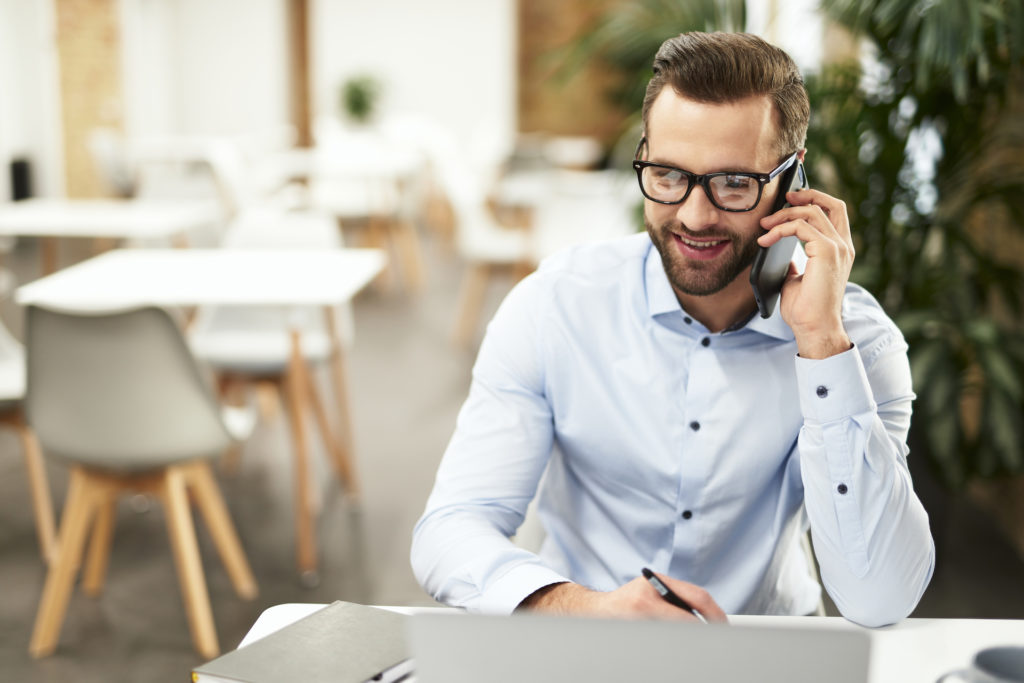 Learn all useful vocabulary in sales and practice selling. Create a target customer profile and a proposal for a product or service based on consumer needs.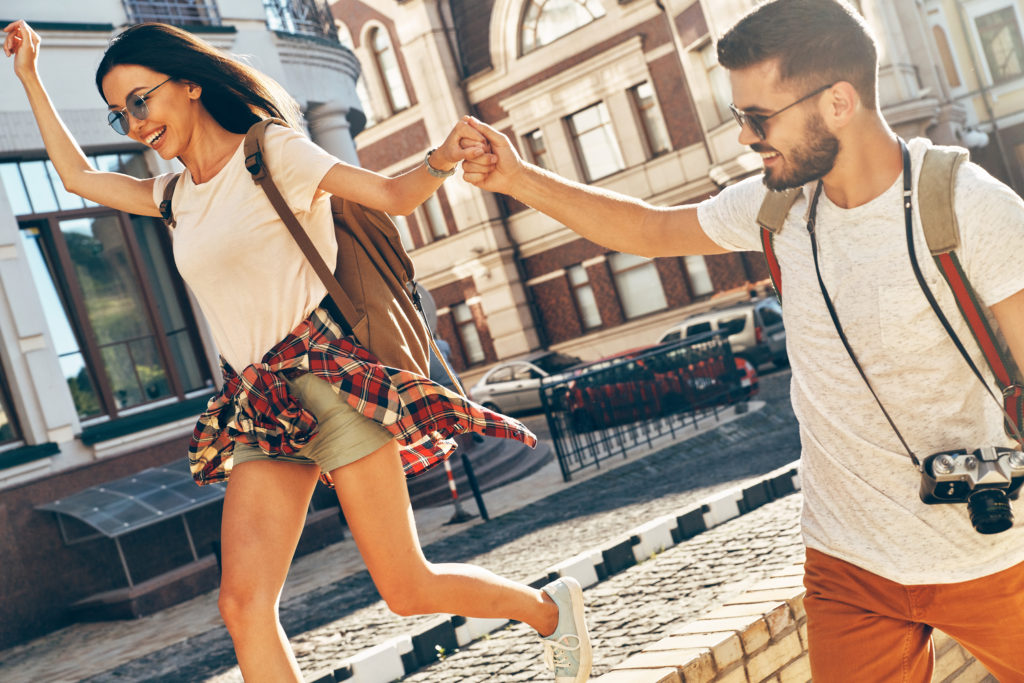 Learn about Love and Dating
Find your soulmate or strengthen your current relationship by going through the journey from finding your person to continuing the relationship.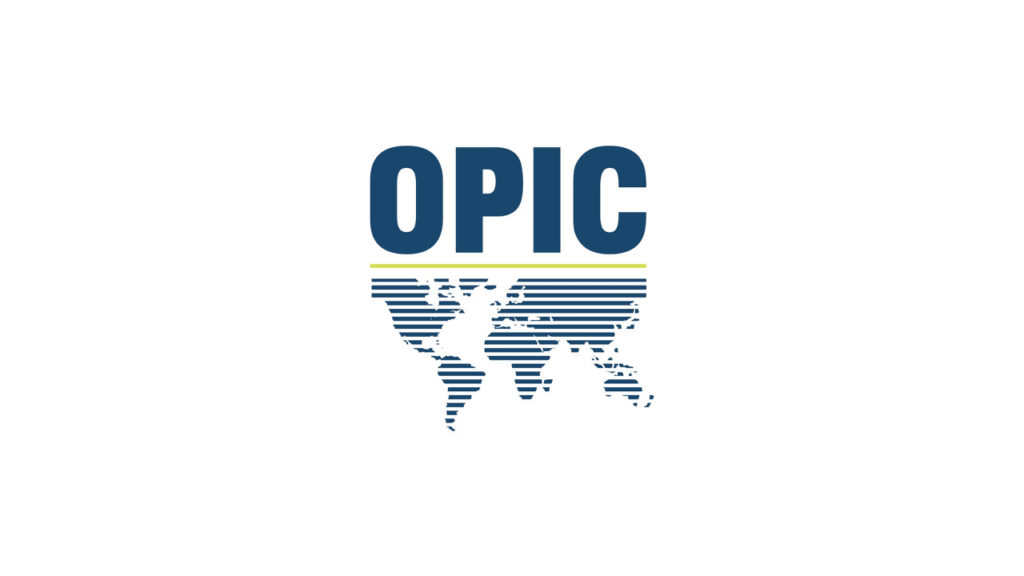 Preparing for the OPIc Exam
Improve your speaking skills to prepare for and pass the OPIc exam. Practice mockup interviews with a native speaker to overcome the fear of speaking.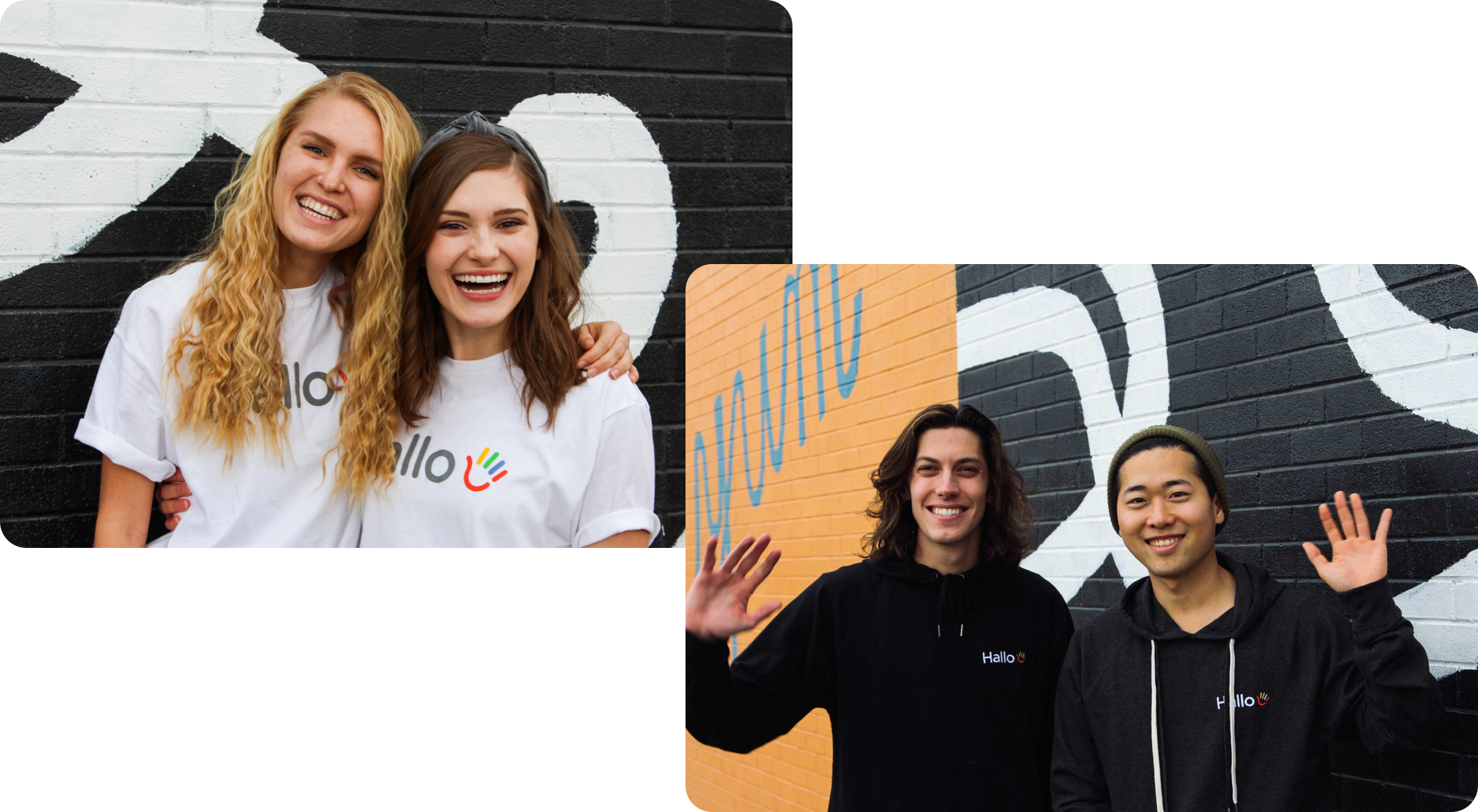 Book a 15 min call with one of our team members if you have any questions.